If you see this, your JavaScript might be disabled or DiscordIntegrator plugin isn't working. If the latter, please contact a wiki administrator.
Staff
Bureaucrats
Administrators
Content Moderators
Discussion Moderators
Rollback
Comment Rules
Be kind !
No profanity or inappropriate subjects.
Keep off-topic comments to a minimum.
Failure to act accordingly may result in a block.
Register
Do you want to contribute to the wiki ? Register now !
Become Mod
Do you want to be a Content / Discussion moderator ? Join our Discord !
Latest wiki Update
07/22/2020 - A lot of pages are now on "Admin Only", the news users or even registered users can't edit pages now.
Activity
Super Power Training Simulator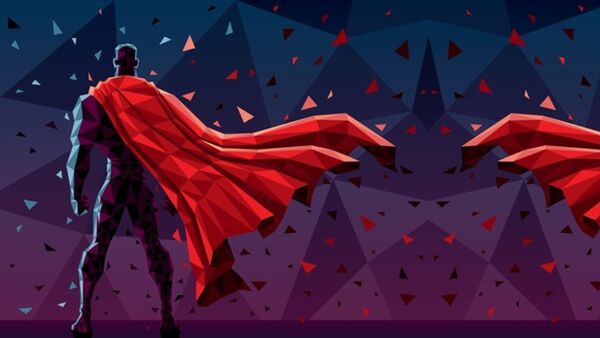 Welcome to the Super Power Training Simulator, a Wiki dedicated to everything about the Roblox game !

Sathopian Twitter // OFFICIAL DISCORD

Portal
- [Join the OFFICIAL Discord] ! -
- [Join the WIKI Discord] ! -
News
NEWS UPDATE (1.7)
-- Added Features --
- Added Token Award System
- (Every Player OUTSIDE THE SAFE ZONES will recieve +5 Tokens every minute)

- Added Day & Night Cycle System

- Added Ghost Rider NPC
- Ghost Rider Contract Developer Product
+ Fiery Skull (Can only activate at Night)
+ Ghost Bike
+ [Hellfire] Skill
+ "Obtained Ghost Rider Head, Ghost Bike & Hellfire" Badge

- Added Grim Reaper NPC
- Quest
+ Reward 30K
+ [Soul Reap] Skill
+ "Completed Reaper Quest & Obtained Soul Reap" Badge

- Added New Training Areas
- Ancient Floating Zen Temple
- Devil's Secret Training Area
- God Star

- Added New Safe Zone Force Field
- (Removed Safe Zone in City Port)

- Added more tiers for [Energy Sphere Punch] Skill

- Added more tiers for Aura

- Added "Completed All Sath's Quest" Badge

- Change Map to Halloween Themed

- Added Halloween Themed Music

- Added New Halloween Themed Game Icon & Thumbnail

FIX
- Fixed Weight Glitch
Survey